Do you want to bring computational thinking to your classroom?
We can help you with our classroom experience, instructional materials and professional development. You can find the latest sharing from CoolThink@JC teachers here.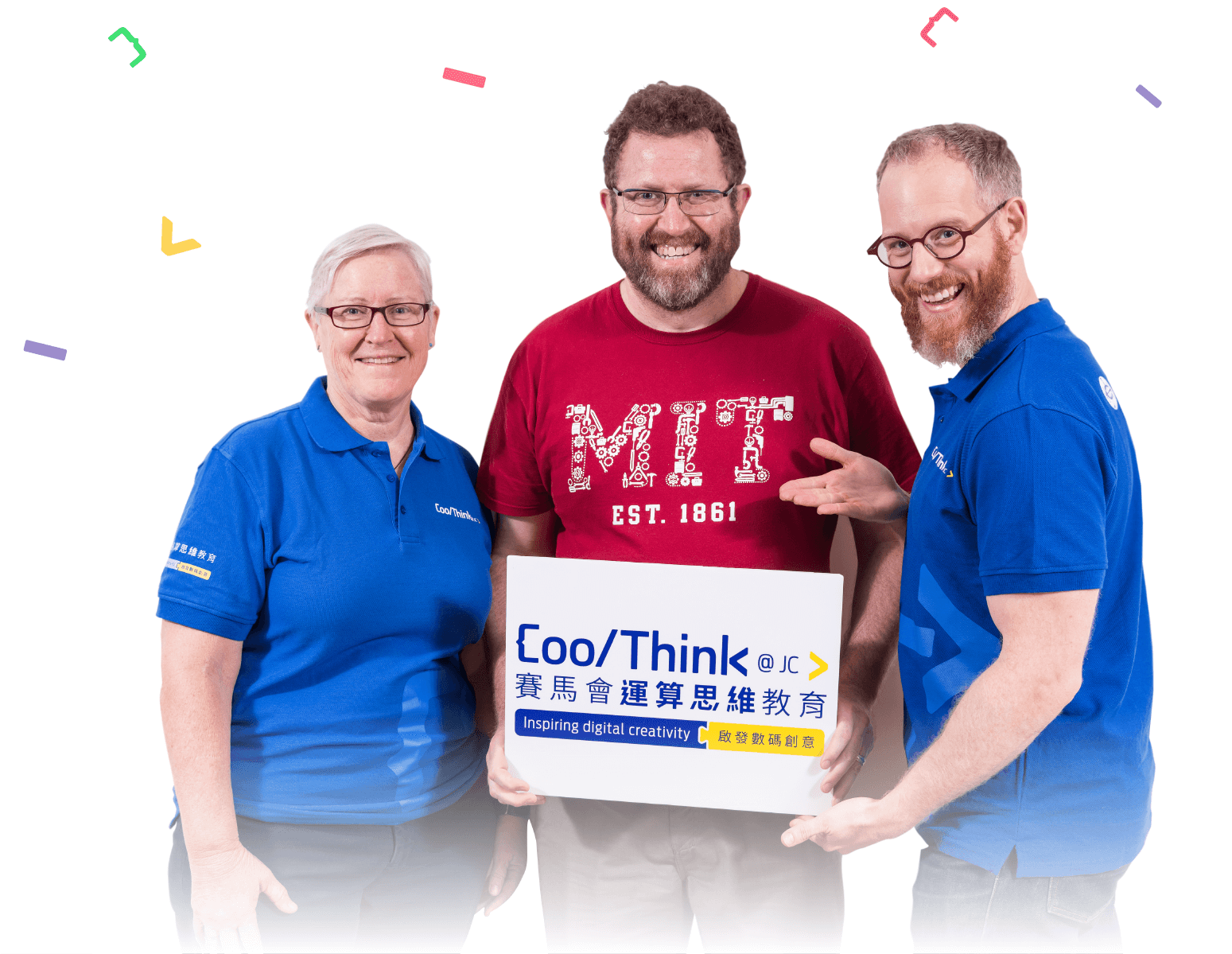 More than 110 teachers being trained
Support over 200 schools in teaching Computational Thinking
More than 20,000 students being taught with the course materials
Materials accessed over 2,800,000 times by students and teachers
Take a Step to Inspire Digital Creativity
Subscribe to our mailing list now !