Do you want to bring computational thinking to your classroom?
We can help you with our classroom experience, instructional materials and professional development. You can find the latest sharing from CoolThink@JC teachers here.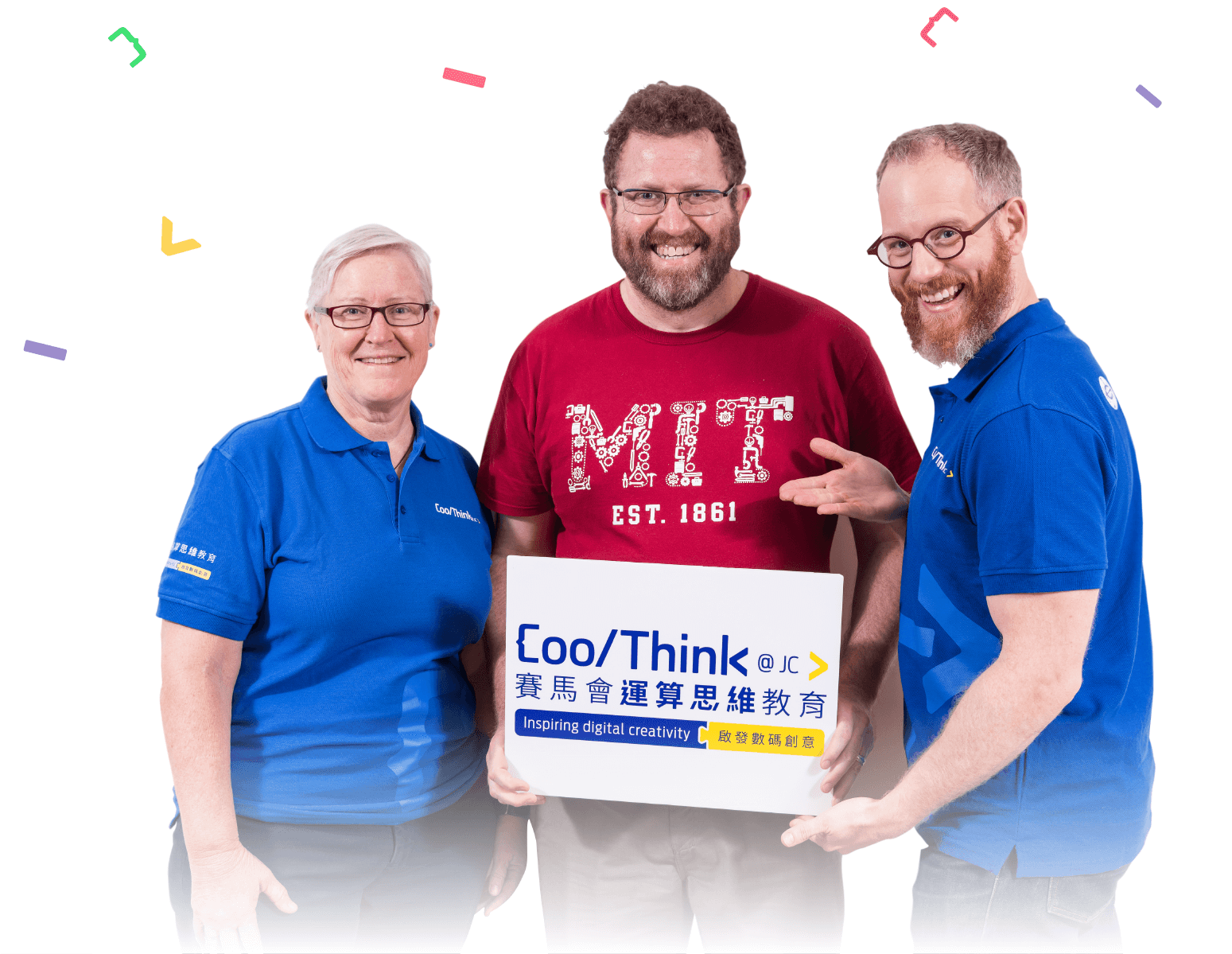 More than 100 teachers being trained using the course materials

More than 12,000 students being taught with the course materials

More than 600,000 number of access by teachers and students on the course materials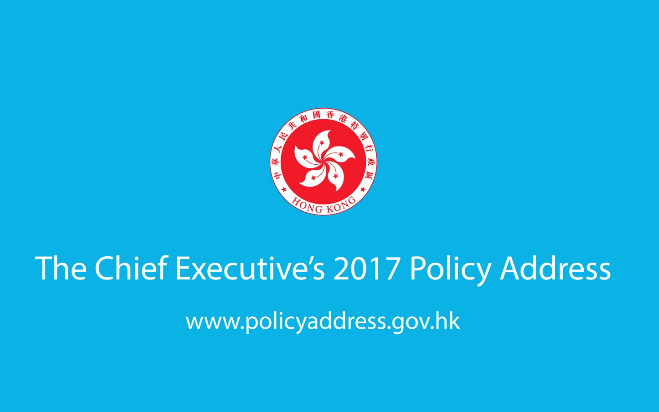 "The EDB will soon complete the drafting of a supplementary document on "Computational Thinking – Coding Education" for use by schools."
> Carrie Lam, The Chief Executive of Hong Kong – "The 2017 Policy Address"
Take a Step to Inspire Digital Creativity
Subscribe to our mailing list now !