Online resources for schools, teachers, parents and students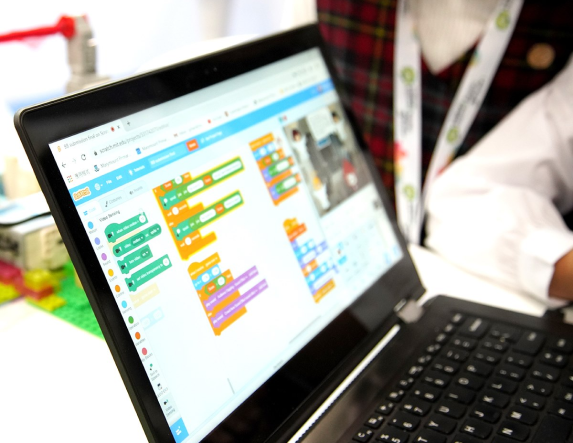 CoolThink learning materials – advanced units
CoolThink offers Level 1 (for P4) learning materials and teacher training course to all primary schools.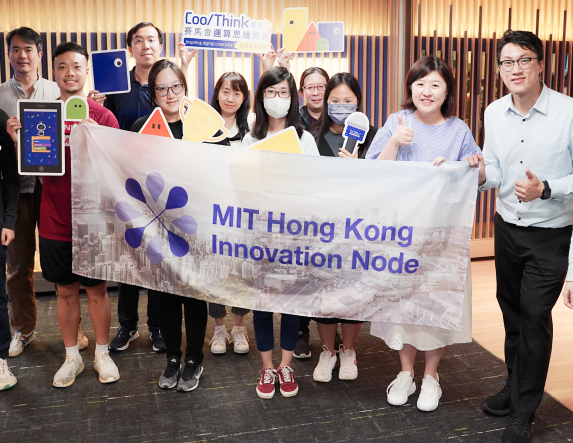 Blended Teacher Training Course (MIT HK Innovation Node)
2 days (12 hours) of on-site teacher training, plus 16 hours of self-study, for primary school teachers, offered by MIT HK Innovation Node.
School-based customised CT teaching materials for subject learning
Total 9 award-winning Scratch and App Inventor projects, designed and developed by CoolThink teachers. Include Scratch & App Inventor project source files, lesson plan and worksheet.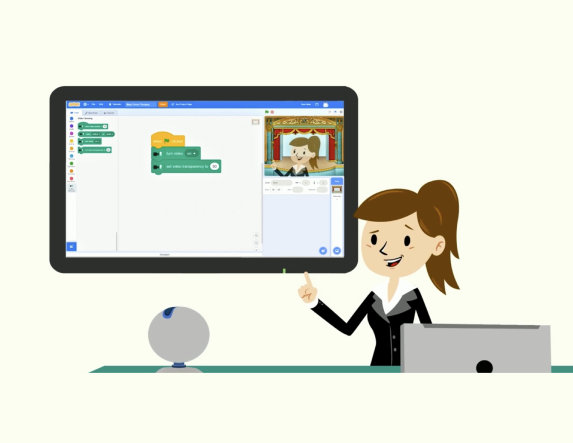 Student self-directed learning animation
Total 3 levels of student self-directed learning video in animation format, developed by EdUHK. Teacher and student can use these as flipped classroom learning.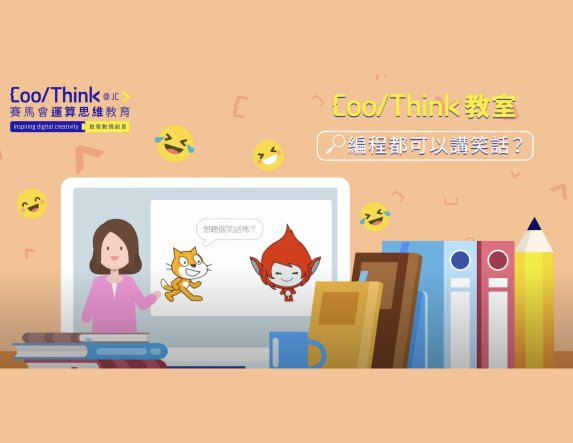 CoolThink Classroom – Scratch learning video
Total 10 self-directed learning video for students, presented by CoolThink teachers.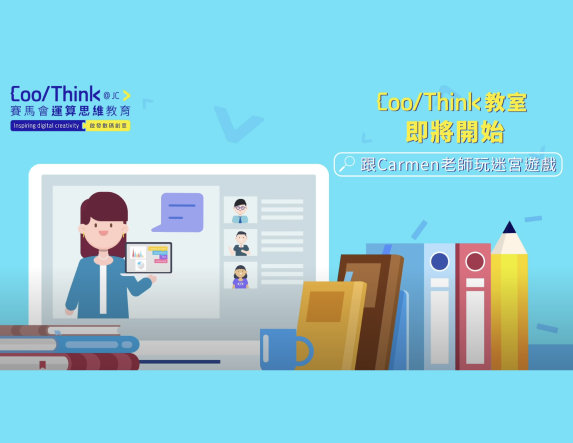 Student self-learning video
30-minute interactive student self-learning videos of "動腦動身 Zoom一鬆" online CT learning lessons.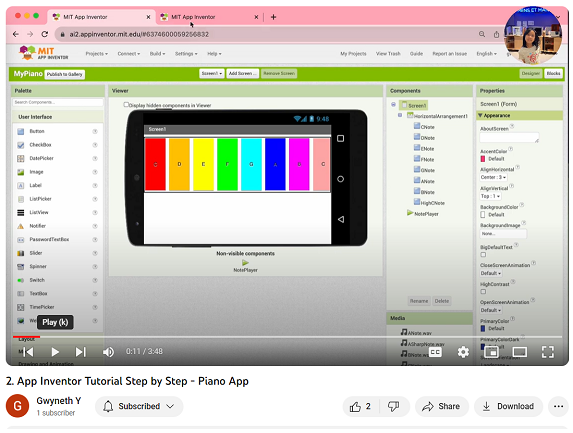 App Inventor CoolThink Step by Step Tutorial videos
Developed by a 9-year-old girl, these short videos provide a clear step by step instruction for students to complete the project. These kids friendly videos can be used in flipped learning before CoolThink lessons and after school practice at home.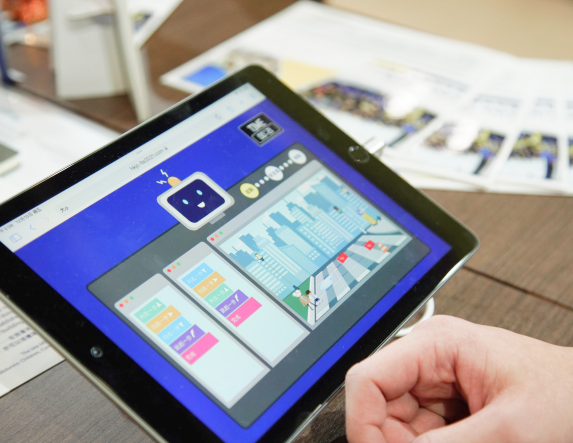 How to code and test App Inventor on one iOS device?
The 3 minutes video shows you how to use a single iOS device (iPad) to program an app and then test it using the App Inventor companion app.
Parent education workshop
CoolThink@JC Parent Portal – PE workshop schedule and registration platform, also includes self-direct learning video clips and project showcase.