A Different Approach to Coding
Mitchel Resnick & David Siegel
For us, coding is not a set of technical skills but a new type of literacy and personal expression, valuable for everyone, much like learning to write. We see coding as a new way for people to organize, express, and share their ideas.
Computational thinking, 10 years later
Jeannette M. Wing
We have made tremendous progress in injecting computational thinking into research and education of all fields in the last ten years. We still have a ways to go, but fortunately, academia, industry and government forces are aligned toward realizing the vision of making computational thinking commonplace.
Computational Thinking: I Do Not Think It Means What You Think It Means
Lorena Barba
"It's a basic skill. Right along with the three Rs." President Obama, on his weekly address just over a month ago, announced the $4-billion Computer Science for All initiative. Reactions quickly spread to make clear that…
What's the Difference Between Coding and Computational Thinking?
Sheena Vaidyanathan
In my last EdSurge article, "Computer Science Goes Beyond Coding," I wrote about the difference between coding and computer science, to help us understand what we mean by phrases like "Teach kids to code" and …
Computing our future
European Schoolnet
The challenge for the Education sector is to upskill the future workforce, but more importantly to empower young people with the competences to master and create their own digital technologies, and thrive in the society of today. We believe that teaching and learning how to code…
Report of a workshop on the scope and nature of computational thinking
Hal Abelson
As the use of computational devices has become widespread, there is a need to understand the scope and impact of what is sometimes called the Information Revolution or the Age of Digital Information. This is particularly apparent in education at all levels.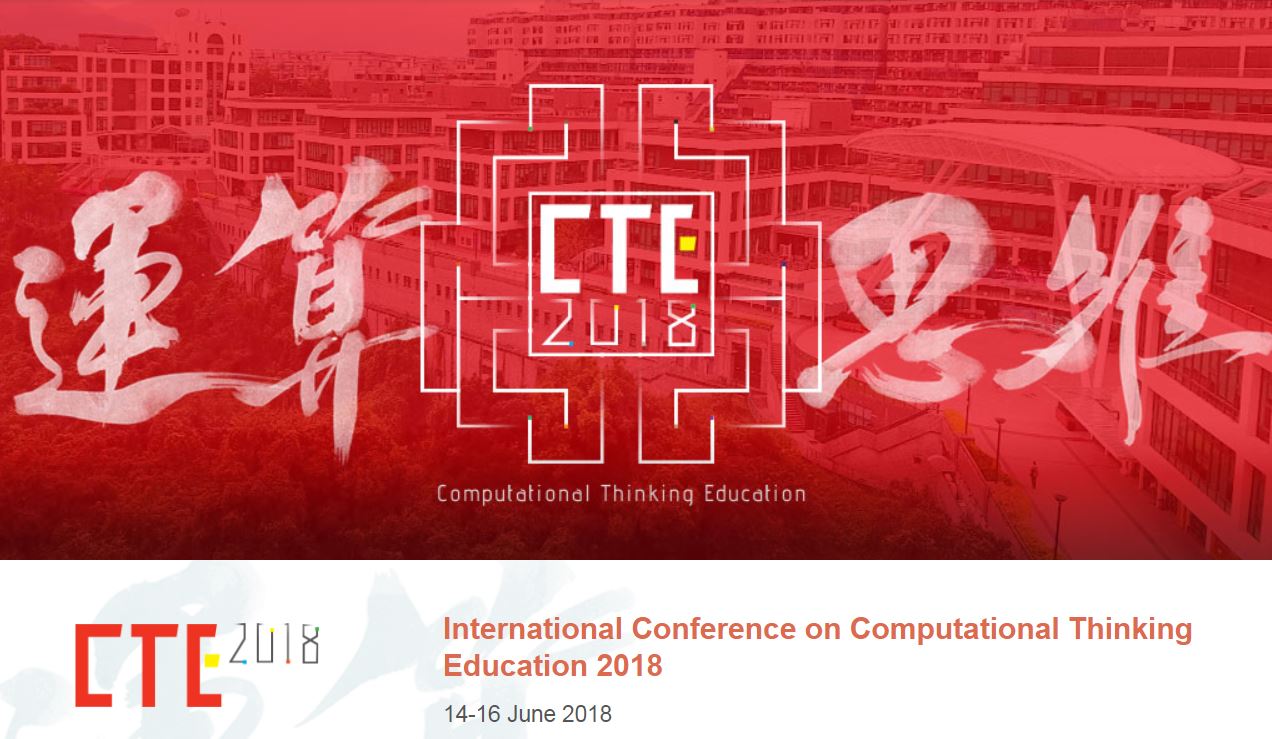 Computational Thinking for Educators
Google for Education
The goal of this course is to help educators learn about computational thinking (CT), how it differs from computer science, and how it can be integrated into a variety of subject areas…
Computational Thinking with Scratch
ScratchEd
Computational thinking has received considerable attention over the past several years, but there are many perspectives on what computational thinking entails. We are interested in the ways that design-based learning activities…
Computational Thinking
Jeannette M. Wing
Computational thinking builds on the power and limits of computing processes, whether they are executed by a human or by a machine. Computational methods and models give us the courage to solve problems and design systems …
Exploring Computational Thinking
Google for Education
Exploring Computational Thinking (ECT) is a curated collection of lesson plans, videos, and other resources on computational thinking (CT). This site was created to provide a better understanding of CT for educators and…
New frameworks for studying and assessing the development of computational thinking
Brennan & Resnick
Computational thinking is a phrase that has received considerable attention over the past several years – but there is little agreement about what computational thinking encompasses, and …